Our Partners:
And many more…
---
Equality Media puts women in the spotlight.
Equality Media is a female-led podcast network, whose mission is to move and lead the narrative for women. We amplify, connect and support female voices and produce smart, diverse and entertaining content for a global audience.
"We can't talk about the importance of diverse perspectives in driving better stories and
better outcomes and not have men involved in that conversation."
Vanessa Eichholz
What We Do
Podcast Advertising
Our podcasters use deep storytelling to share personal testimonials about your product or service with their listeners.
Branded Podcast
We create branded podcast series' with full service production, distribution and marketing.
Live Events
We organize live events structured around personalized experiences, activations, partnerships, and community building.
International Licensing & IP Sales
We license and adapt original content, so it can be consumed all around the world in different languages, while pushing IP sales and acquisitions to provide opportunities to enjoy content in multiple forms (audio, visual, written).
"Podcasts have become the sexiest IP. If you have a successful podcast, it's highly likely someone is
eager to turn that into a film or TV show."
Sophie Seifried
There is an unbelievable demand for content around the world.
Most people want to consume content in their first language.
Equality Media works with international partners to adapt and remake local
hits to introduce them to a global audience.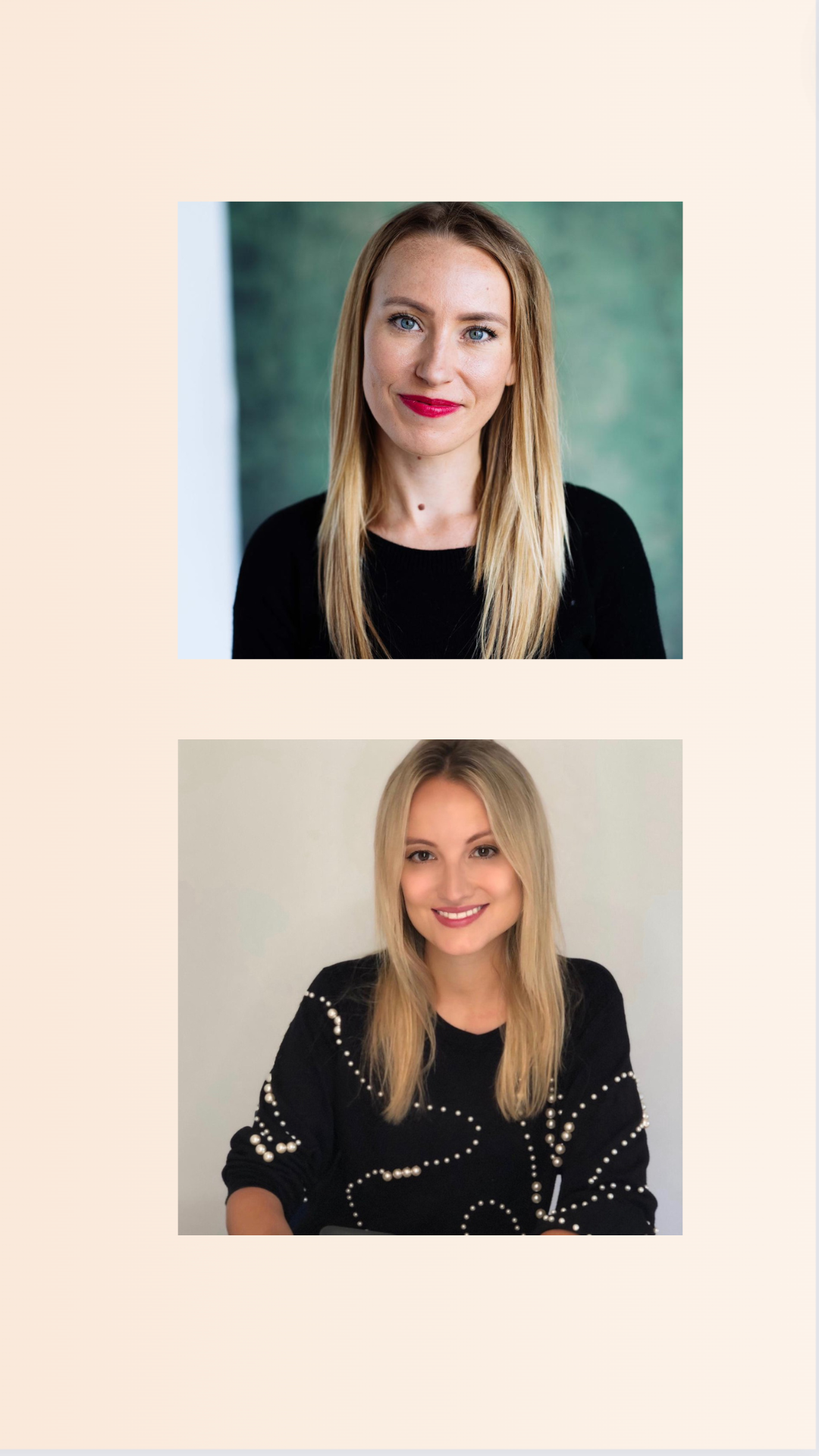 The Founders
Equality Media was created by Sophie Seifried and Vanessa Eichholz in 2020.
Prior to co-founding Equality Media, Sophie grew the film slates of top tier film production companies and distributors, bringing in several Academy Award nominated projects and negotiated over $150M of licensing deals. She currently runs the LA offices and oversees Equality Media's production slate as well as the international side of the business.
Vanessa is based in Munich and spent years in Social Media Marketing und E-Branding for leading international companies. She currently runs the sales arm and events department of Equality Media.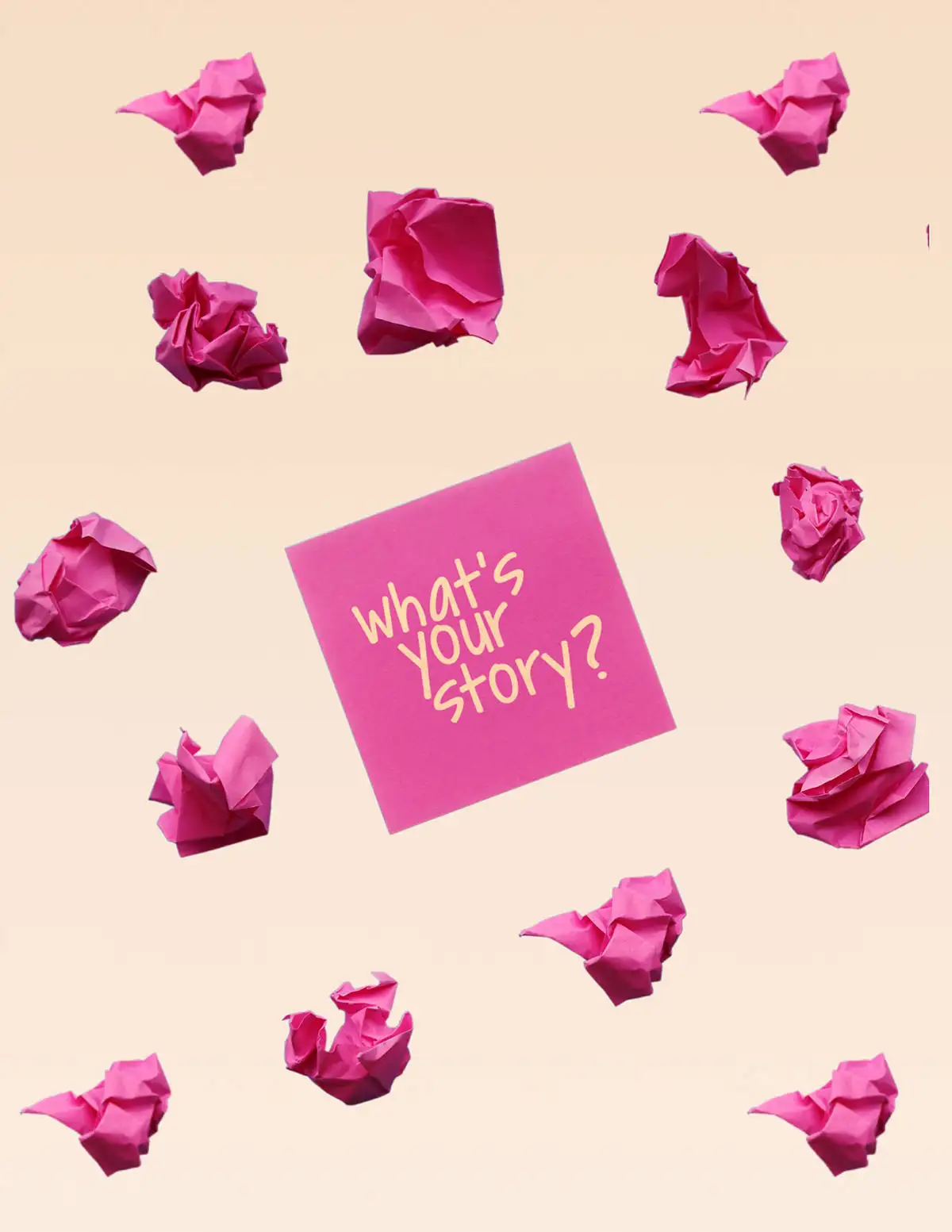 Why?
Because your story matters.
The podcast landscape has a diversity problem.
While half of its audience is female, the vast majority of top-charting shows are still led and run by men.
Equality Media wants to elevate female voices in a challenging world and plant the seeds for a diverse and inclusive audio landscape.
We want to build an inclusive community, connect podcasters and build a platform for international collaboration and global content licensing to elevate female voices worldwide.
"The diversity we need goes way beyond race and gender. We need different beliefs.
We need different cultures. We need different personalities. But we need everything
packaged in a way that people want to press play."
Sophie Seifried
Equality Media Community